Three Dogs Stir My Thinking, part two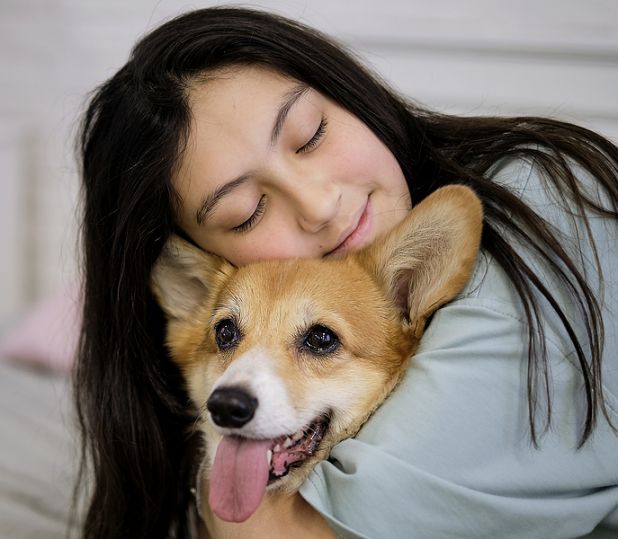 Discover fascinating people and ideas in American history and the Bible through short stories on This Week's Story mp3 audio and text for reading.
An attacking dog, a dog who loves, and and an abused dog build sensitivity and stewardship for "life."

click here to play audio
I opened my bedroom door into a long dark hallway. Instantly a dog shot straight for me. I screamed loudly. The dog was about two feet from me, when I managed to back into my bedroom and shut the door.
People in the AirBnB, where my daughter and I were staying, checked to see: Was I safe? My daughter said, "I have never heard you scream before.…
[continue reading]