God, what have I done? Part 1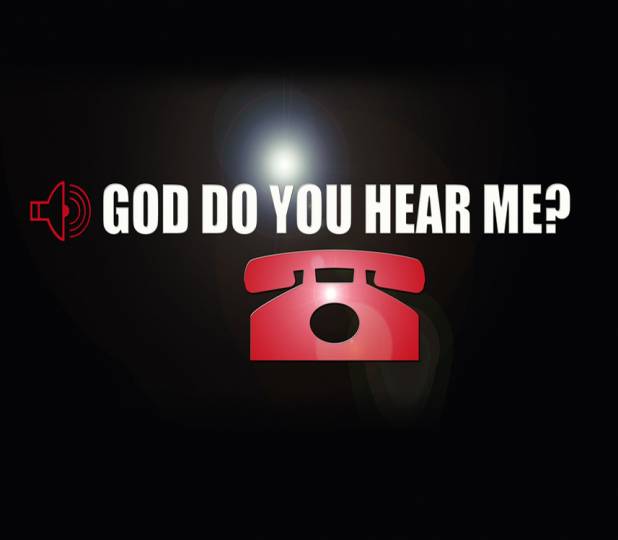 Discover fascinating people and ideas in American history and the Bible through short stories on This Week's Story mp3 audio and text for reading.
Job's plea: God, tell me, what have I done wrong?

click here to play audio
Job stopped scraping his boils. His wife stared coldly at him. He looked down and the small motion triggered tremors in him.
She spoke, "Are you still trying to be a good man? Husband, you are a fool! Curse God and die."
"Woman," he replied, "you have no answers. Do you think God should only give us what we want?"
He picked up a piece of shattered pottery…