Iím listening.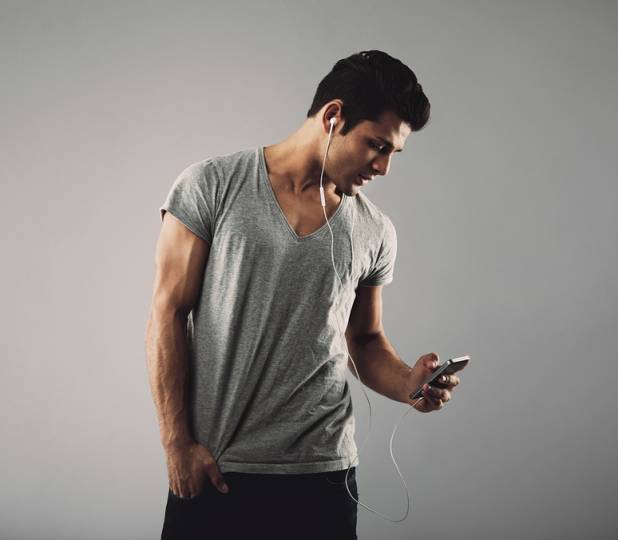 Discover fascinating people and ideas in American history and the Bible through short stories on This Week's Story mp3 audio and text for reading.
Jesus gives a twist to a parable about a rich man and his cheating assistant.

click here to play audio
When Jesus talks, l listen. Sometimes I don't understand Him and I ask, "Would you explain what you said?" He often will.
Usually His stories are about everyday people. He gets me thinking. I'm convinced He knows my thoughts and everybody around us. When I stopped fishing so I could follow Him, I knew He was different.
Yesterday Jesus told a story about a rich business man…
[continue reading]