The Gift of Possible, Part 1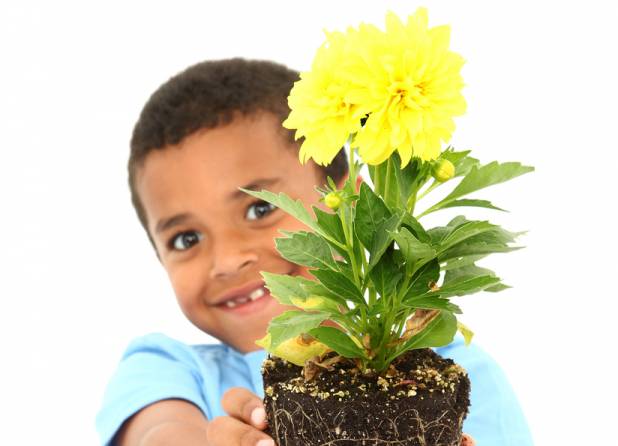 Discover fascinating people and ideas in American history and the Bible through short stories on This Week's Story mp3 audio and text for reading.
George W. Carver's mother is kidnapped by bushwhackers, who abandon him. He finds a private world of discovery.

click here to play audio
When George was eight, he knew he was different from anyone else he knew. He had questions no one around him was asking or answering.
Neighbors and family friends got hints of his difference when he talked or cared for plants. His mind was an encyclopedia of information about plants. He made no paper records, because he could not read or write, but he had a prodigious memory.
[continue reading]