What He Knew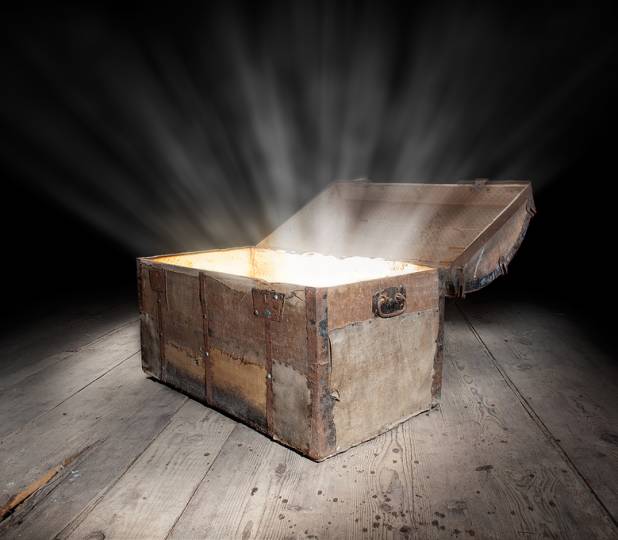 Discover fascinating people and ideas in American history and the Bible through short stories on This Week's Story mp3 audio and text for reading.
What were the resources of Elijah, the poor widow, and myself?

click here to play audio
It was 1988 and my income had been reduced and my financial responsibilities increased. When I received my daughter Beth's letter, I had paid the current bills. We had food in the refrigerator. My two-year old and third grader were well. I had no savings account, two or three dollars in my purse, and about twenty dollars in my checking account.
Beth, who was attending school in Germany, wrote, "Mom, would you please send me $50.00?"…
[continue reading]