The Gift of Possible, Part 4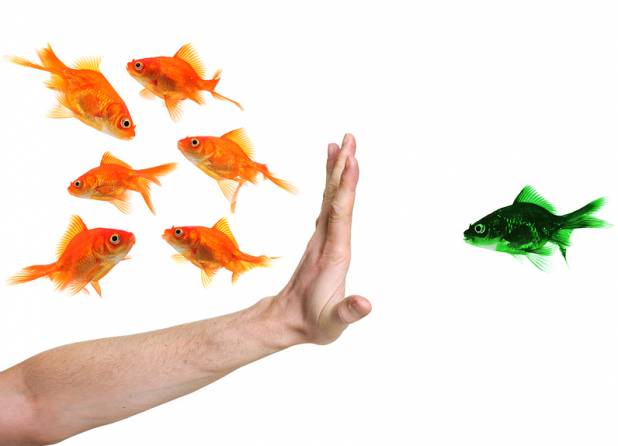 Discover fascinating people and ideas in American history and the Bible through short stories on This Week's Story mp3 audio and text for reading.
George Washington Carver moves from segregation in a college basement to life as the Wizard of Tuskegee.

click here to play audio
"Mrs. Liston, when I wrote you a letter about my trouble, I didn't expect you to come here."
"George, I didn't mind a short train ride and I would like you to show me the campus."
As they walked together, students stared curiously at them. What was a white woman doing with George Washington Carver, the only black student at Iowa State College?