Billy Rainbow and The World's Greatest Show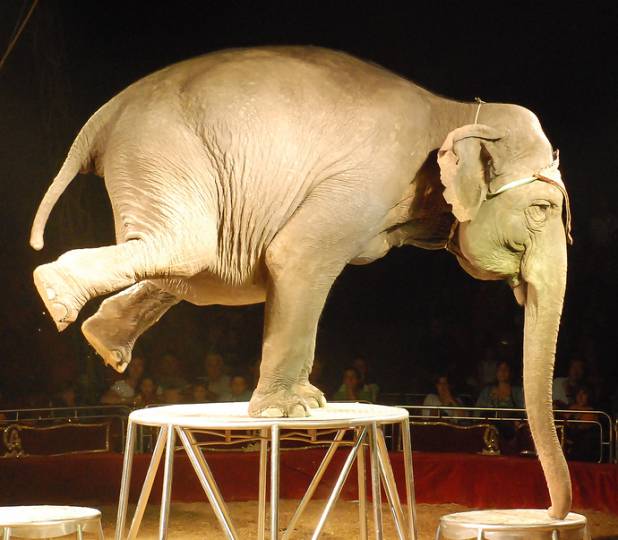 Discover fascinating people and ideas in American history and the Bible through short stories on This Week's Story mp3 audio and text for reading.
Ladies and gentlemen! You are about to see the one and only magnificent Ringling Brothers' Circus.

click here to play audio
Billy Rainbow was a tattered goat. His skinny body had sores from dog bites. Ringling brothers paid fifty cents for him and Billy became their first circus animal. He was joined by a junkman's horse, a badger, and a squirrel. All appeared in the Ringling brothers' first homemade tent show.
As the show began Albert Ringling stepped into the tent. "Ladies and gentlemen!…
[continue reading]