To Alaska with Wide Eyes and Open Ears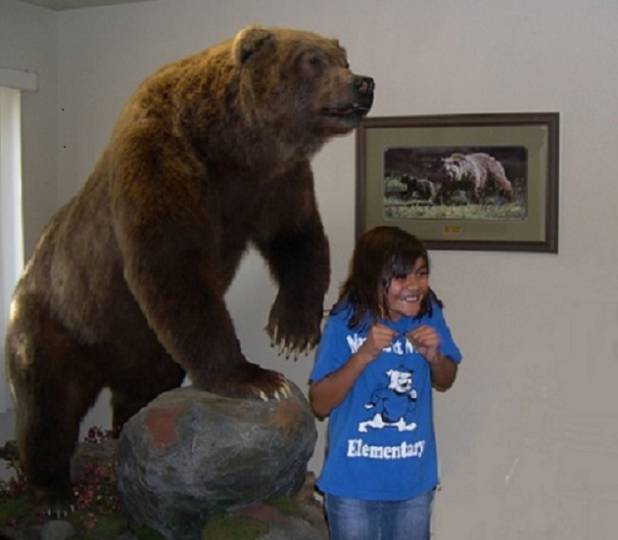 Discover fascinating people and ideas in American history and the Bible through short stories on This Week's Story mp3 audio and text for reading.
A store bursts with Alaskan creativity and God's magnificence in nature.

click here to play audio
There's a town with grey rooms and tired people wearing ear plugs. They don't see or hear. There's a sunny park with a little girl singing, "Mommy, I love you." There's a high school senior stepping forward with hope and excitement to receive his diploma. If you visit Alaska, take the senior and little girl with you. You'll find a world to explore with wide eyes and open ears.
I went to Alaska this summer….
[continue reading]