Daniel: Rules of Engagement, part one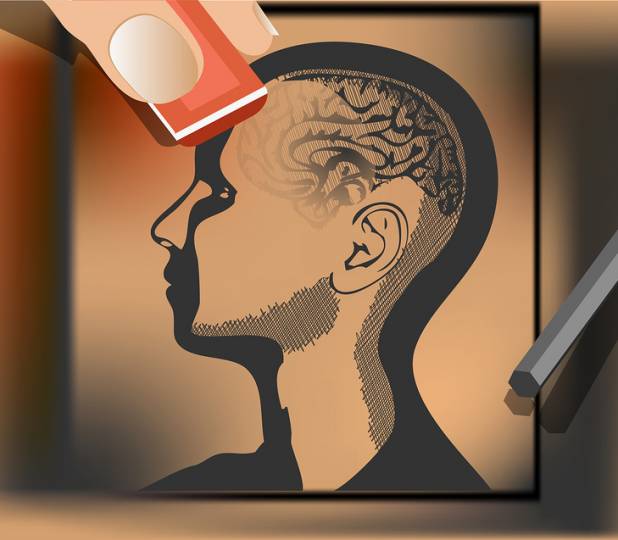 Discover fascinating people and ideas in American history and the Bible through short stories on This Week's Story mp3 audio and text for reading.
A Babylonian king attempts to brain-wash Daniel and his friends.

click here to play audio
"Examine the prisoners of war. Some are young men from the Israeli royal family and upper class. Select the ones who are intelligent, well-educated, and good-looking. They must be strong.
This will be an interesting project! Ashpenaz thought, The Israelis' religious views are supposed to be the core of their being. They won't be easy to manipulate. He looked curiously at King…