Do you remember? part two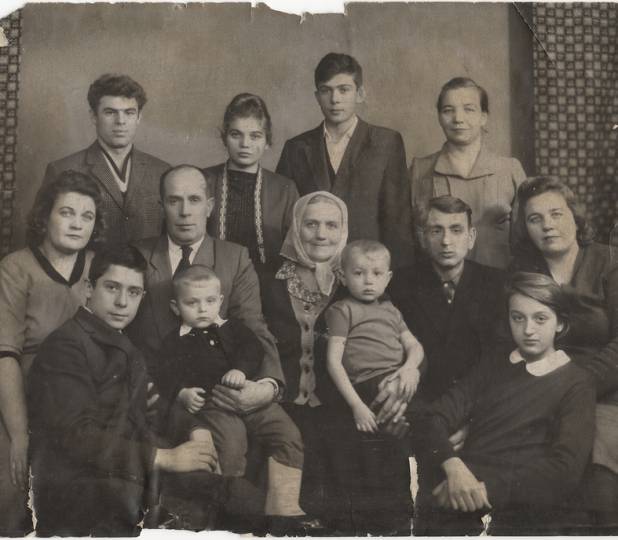 Discover fascinating people and ideas in American history and the Bible through short stories on This Week's Story mp3 audio and text for reading.
Laugh with Will Rogers; see Goliath's defeat; and discover a microbe in a mama tick. It's all in This Week's Story!

click here to play audio
Recently we had a "Do you remember?" We revisited people presented in This Week's Story. We were disgusted that Dr. Elizabeth Blackwell was often rejected as the first American woman medical doctor. We considered scientist Theobald Smith's discovery. A deadly microbe can be in the eggs of mama ticks and passed to cattle…
[continue reading]