Put your people before yourself.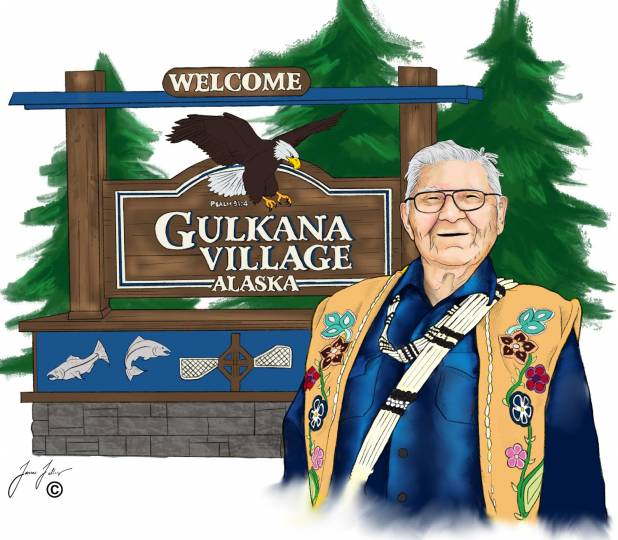 Discover fascinating people and ideas in American history and the Bible through short stories on This Week's Story mp3 audio and text for reading.
Chief Fred Ewan has lived off the land; traveled on foot, snowshoes, and dogsled; and faced forces he could not stop.

click here to play audio
As a boy Chief Fred Ewan lived off the land with his family. Stores, electricity, plumbing, roads, cars, and the American government were no part of his early life. At age 99 he went moose hunting. August 2016 he turned 100. Smart phones are now often in the hands of people…