I just grew!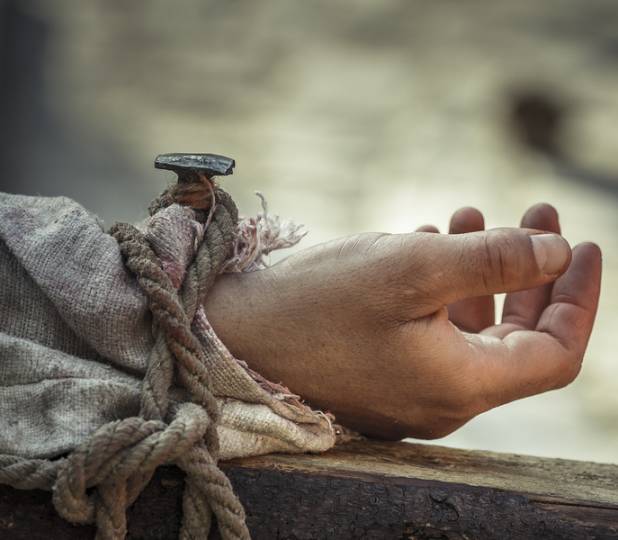 Discover fascinating people and ideas in American history and the Bible through short stories on This Week's Story mp3 audio and text for reading.
In Uncle Tom's Cabin people are real. They hope and despair, love and hate.

click here to play audio
My grandma's lessons often were stories. One day she asked me, "Barbara, do you know what Topsy said when she was asked how she grew up?"
"No, Nonnie, I don't.
She began telling me Topsy's story as it is found in the book...